---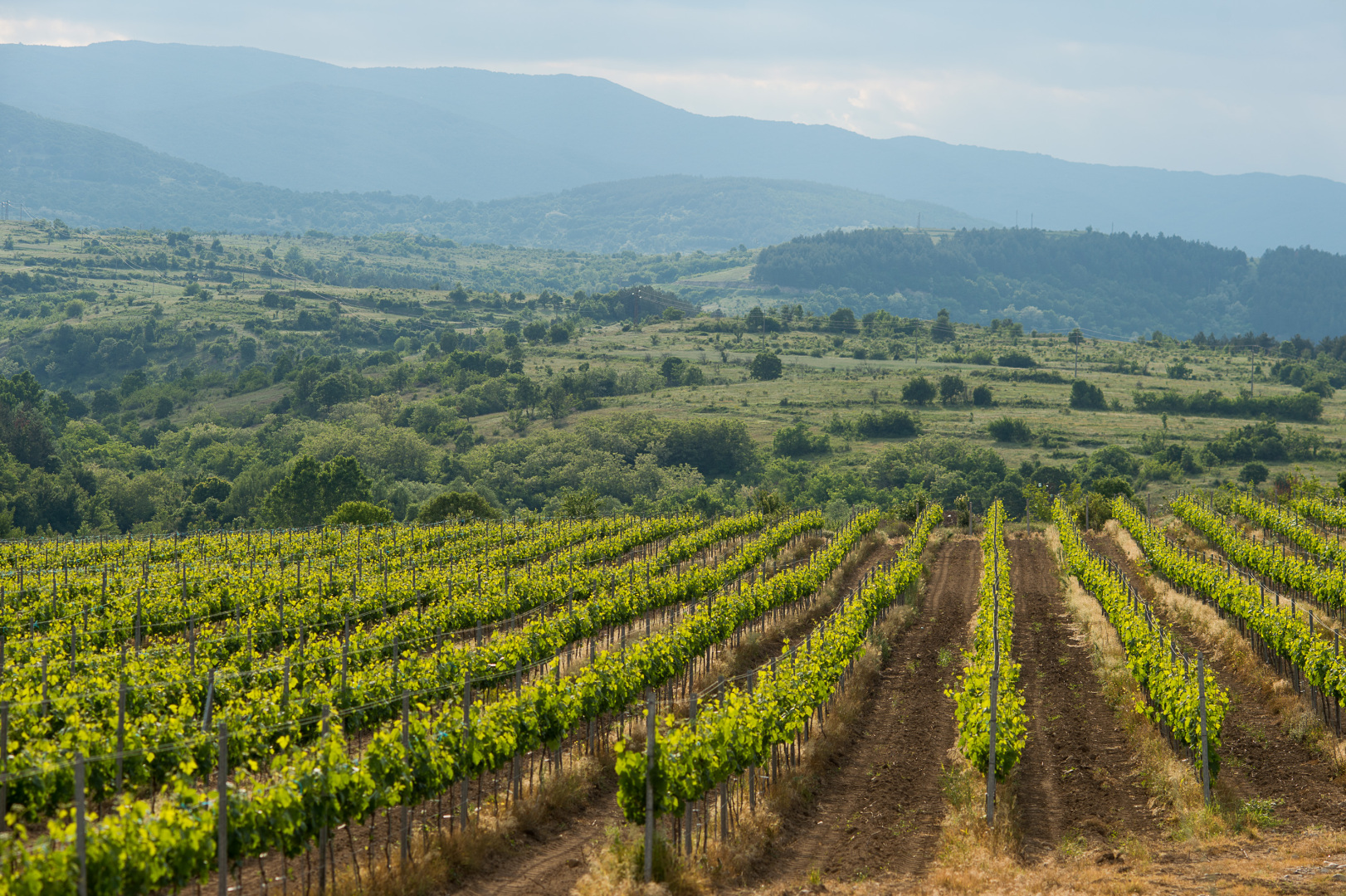 Hello ! With the arriving of spring we have chosen cellar, which continues to delight us with quality wine. We welcome you, on 29.03.2018 (Thursday) to enjoy the wines of Manastira winery, combined with Chef Iliev's dishes.


1.Riverside Muscat Ottonel 2017
-.Salad with spinach, roasted ground apple, roasted carrots, marinated baby octopus, nuts and citrus dressing with honey and saffron

2.Rivers...
Read more