---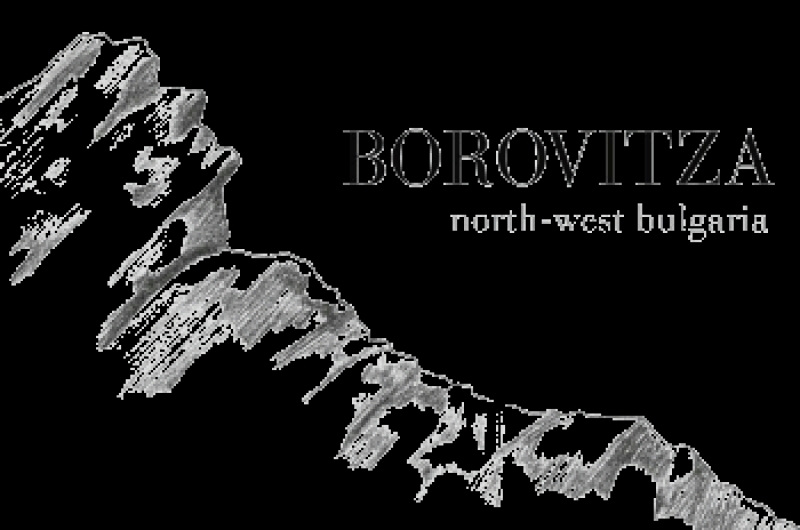 Wine and food at Vino & Tapas

Special wine tasting and dinner.

Next Thursday, December 08 @ 7.30 pm,

Boroviza Winery will

present its wines accompanied by tasty dinner.


The wines that we are going to taste:

1.Cuv?e Americano 2010
2.Rose Garden / Pinot Noir ros? /2010
3.Les Amis Pinot Noir Cuv?e Cadeau 2009
4.Traminer Late Harvest Dessert Wine


..And the menu for the ...
Read more